Attorney at Law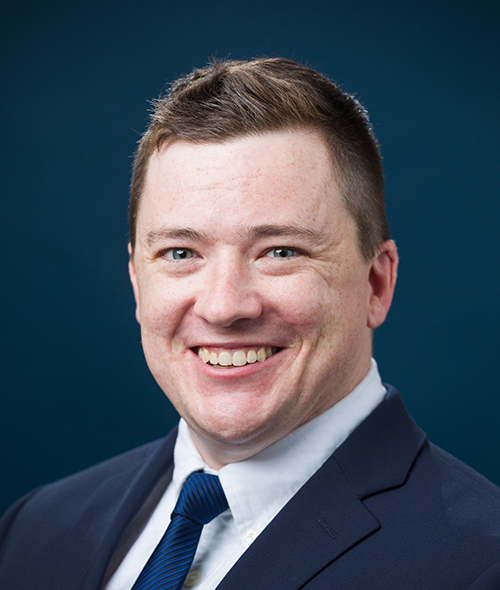 Drew joined the firm in July 2020 and has been a practicing attorney since November 2018, when he was admitted to the Texas Bar. Prior to joining the firm, Drew practiced administrative law, working on cases that went before the Texas Public Utilities Commission, overseeing local elections, and drafting service agreements and contracts for utilities companies. Prior to that Drew was a research fellow at the Constitutional Law Center for Muslims in America which provided pro bono legal services to indigent clients.
He attended Southwestern University in Georgetown, Texas and received his Bachelor of Arts in History in 2013. At Southwestern Drew was a member of the Kappa Sigma fraternity and hosted a weekly show for the school's radio. He graduated from SMU Dedman School of Law in 2018. While there he was a member of the Criminal Justice Clinic, representing indigent clients in county court, and the Sports and Entertainment Law Society. He also interned for the Dallas City Attorney's Office and was a recipient of the Texas Bar Public Interest Award.
In his free time Drew spends time with his wife, Megan, and their cat, named "Mister Cat," and their dog "Ann Perkins," playing soccer, and training with his sister, Alexa, who is a competitive bodybuilder.
Professional Background
Constitutional Law Center for Muslims in America, Research Fellow
The Carlton Law Firm, Associate Attorney
Education:
Southwestern University, Bachelor of Arts – History
Southern Methodist University, Dedman School of Law – Juris Doctor
Activities:
Austin Bar Association
Austin Young Lawyers' Association